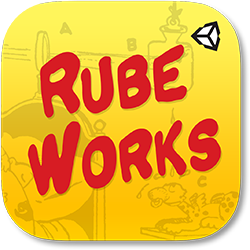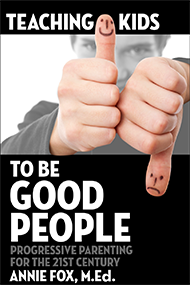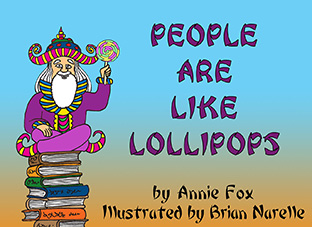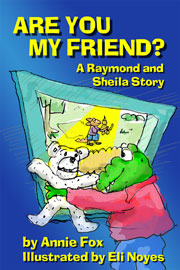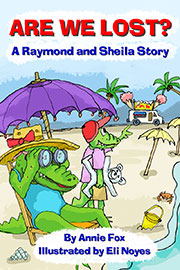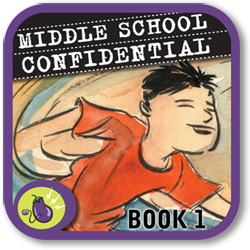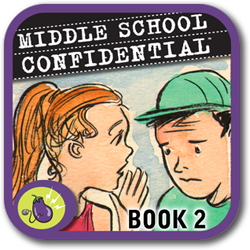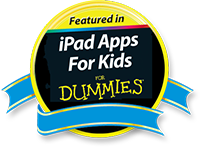 We are David and Annie Fox, award-winning multimedia producers. We've been active in the computer entertainment industry since 1977 when we founded the Marin Computer Center, the first public access microcomputer facility. While we began as game designers, we started Electric Eggplant in 1992 to support our work in educational software, mobile device apps, Emotional Intelligence content, emerging technologies, as well as writing books for children and teens.
What's New?
We're excited to announce Rube Works: The Official Rube Goldberg Invention Game™, now available for iOS on the iTunes App Store, for Android on Google Play or the Amazon Appstore, for Mac on the Mac App Store, and just released for Windows/Mac/Linux on Steam, published by Unity Games, produced by Electric Eggplant in conjunction with Kalani Game and the Heirs of Rube Goldberg. You can download the press kit here.
Official Rube Works Trailer from Unity Games on Vimeo.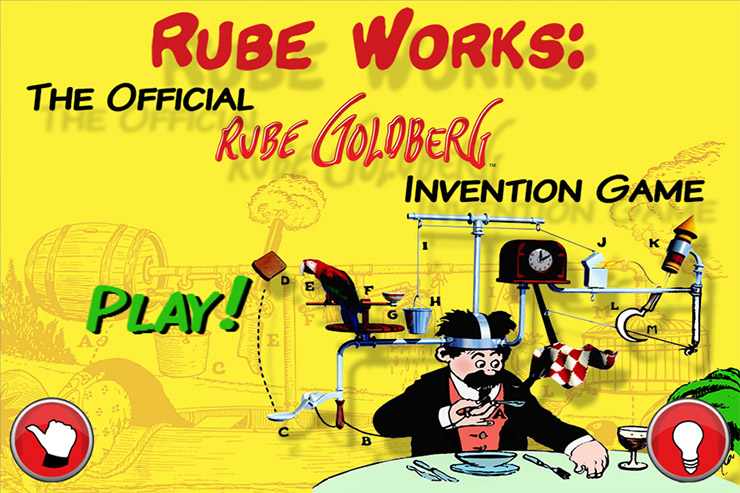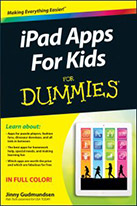 Also in the last year we've released two new picture books (People Are Like Lollipops and Are We Lost?), Spanish translations of the Raymond and Sheila books, and Annie's new parenting book, Teaching Kids to Be Good People: Progressive Parenting for the 21st Century. Teaching Kids is receiving enthusiastic reviews and the eBook version is currently Half Off!
Our Middle School Confidential 2: Real Friends vs. the Other Kind app is featured in the new book, iPad Apps For Kids For Dummies by Jinny Gudmundsen! Awesome review!
Our Current Titles:
Other items of interest: